BrainCheck is a screening tool to be used during the routine medical examination to determine whether a patient may have cognitive dysfunctions which require further diagnostic steps.
Check now
Learn more
BrainCheck was developed and validated under the direction of Prof. Dr. phil. Andreas U. Monsch by the Memory Clinic University Department of Geriatric Medicine FELIX PLATTER, Basel Switzerland in collaboration with the Memory Clinics of Berne, Geneva, Lausanne, St. Gallen, and Zürich.
Contact address:
Michael Ehrensperger, PhD
Deputy Head Memory Clinic
University Department of Geriatric Medicine
FELIX PLATTER
Basel, Switzerland
michael.ehrensperger@felixplatter.ch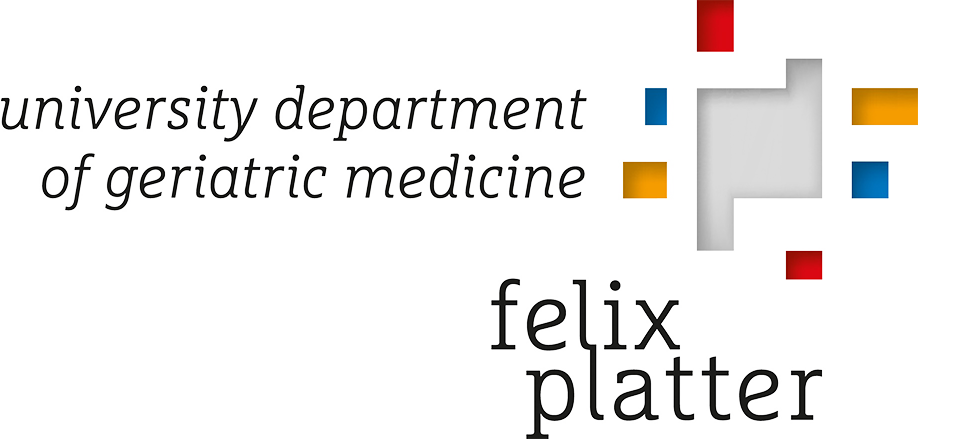 With the support of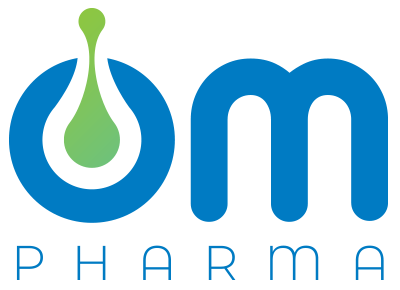 The use of BrainCheck, especially data protection and the interpretation of results, is the sole responsibility of the individual using this app. The BrainCheck is a screening tool and is expressly not intended to be used for making medical diagnoses. We assume no liability for any damages resulting from using this app or any decisions made on the basis of using this app.